IT IS IMPORTANT
Our principle:
The terms of the partner program are the same for all partners. NWicode maintains the same policy and creates the same rules for all partners without exception.
We do not compete with our partners "NWicode" does not develop mobile applications on its own CMS, projects are carried out by partners.
All requests from potential customers are passed to partners "NWicode" receives a large number of requests for project execution. This is the result of our work to attract customers. Absolutely all such requests, no matter how interesting or profitable they are, are transmitted to the partner network.
We don't develop apps, we make a platform for developing them. We make great efforts to develop the business of our partners "NWicode" always adheres to the position: "together we work more effectively and earn more»
The main goal of the affiliate program is to make participation in it profitable.
We do a lot to make our partners earn more:
We attract customers. 
 We provide the only platform in Russia and encourage customers to apply for development in the partner network.

We pass projects to our partners. Every day we receive a large number of requests from potential customers to create projects. All of them are transferred to the partner network.
We help our partners find new clients on their own. You can post information about yourself and your company on our site, and publish a description of completed projects.
We invite partners to participate with us in the development of new features.
We offer discounts to partners From 30 to 50% on licenses, depending on the partner status.
You can do anything with us
What we provide to our partners:
Discounts from 30 to 50% on licenses supplied by the company. The discount amount is determined by the partner's status.
Free license for the Web Studio version of the platform (not for resale), for creating applications and demonstrating features to customers.
Representation of your company on the "NWICODE" website. Posting information about your company (presentation of services and completed projects).
Documents confirming the status and rights. Certificates certifying the partner status, certifying the legality of the version purchased by the client.
Access to the knowledge base for partners and specialized forums. Access to the closed sections of the partner site, which contains information on sales support, marketing solutions, as well as documents and presentations for partners. Participate in partner forums to get advice and discuss current issues.
Offer
hosting providers and service providers
We are interested in allowing NWICODE CMS users to choose a stable hosting platform that is suitable for mobile applications on the NWICODE CMS platform.
We recommend that our users (currently there are more than 12,000 applications running on NWICODE CMS) choose hosting only from the list provided in our recommendation. If you are interested in allowing NWICODE CMS users to place their platforms on your hosting, please contact us and we will definitely test and add you to the list of recommended sites.
In addition, you can embed your own cloud app Builder in the hosting control panel and increase your revenue by providing additional services to your customers.
We are ready to offer you partner terms for the sale of NWICODE CMS licenses to end users, just as you are now offering licenses of other CMS.
CMS |

NWICODE
With ready-made features, you can easily start selling mobile apps in a matter of hours. Development of mobile apps for ios and android for different business categories. Now you don't need to think about kernel updates for new IOS and Android operating systems, because the NWICODE team will do it for you.
LOST | 

CUSTOMERS
Earn money on ready-made mobile apps!

How many requests from potential customers to you end with the question "how much does the app cost?". Agree, a significant number. Your offer will always be too expensive for most of them. And at the same time, you know for sure that such customers need a mobile app! What to do with them? Make money on them!

Who are "unnecessary" customers?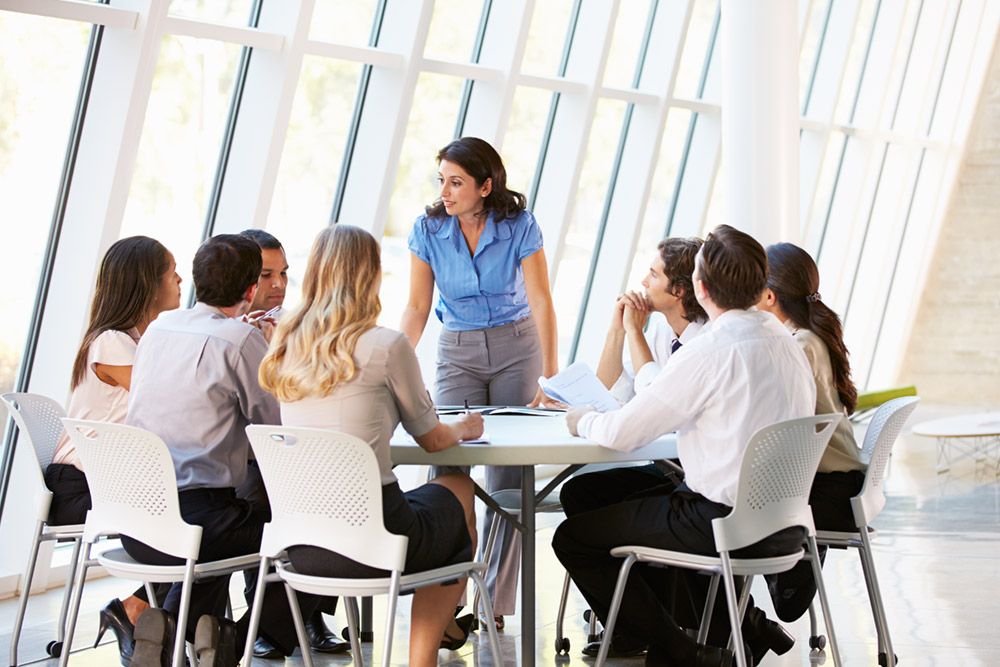 COST
These customers are not willing to pay significant amounts for app development (at least for now). But they clearly need it now and inexpensively.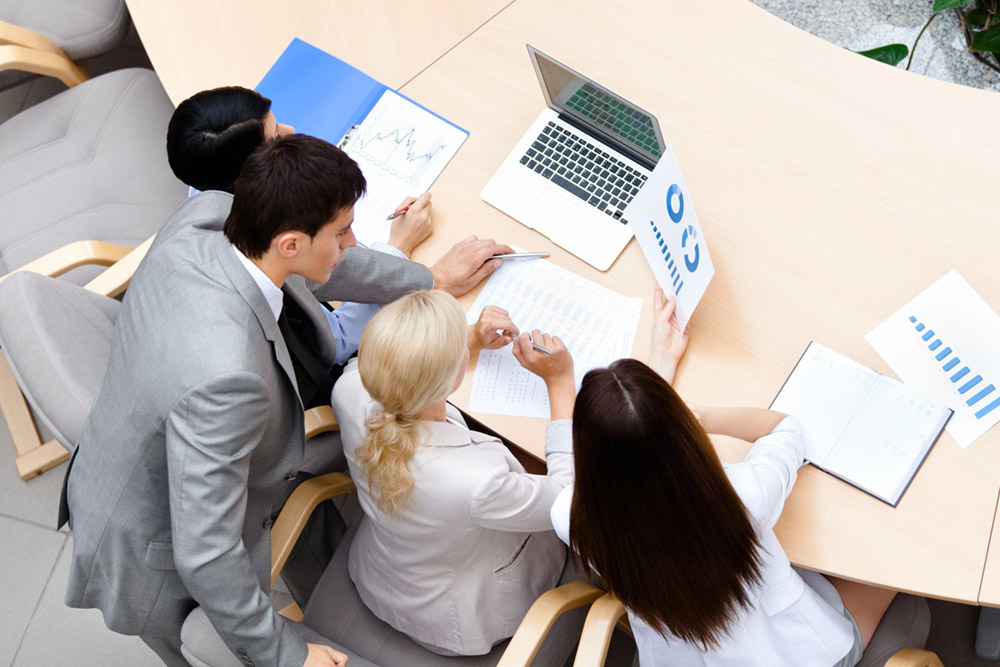 TIME
These clients are not ready to wait 4-6 months for the Studio to come up with and implement their ideas. But they clearly need an app and fast.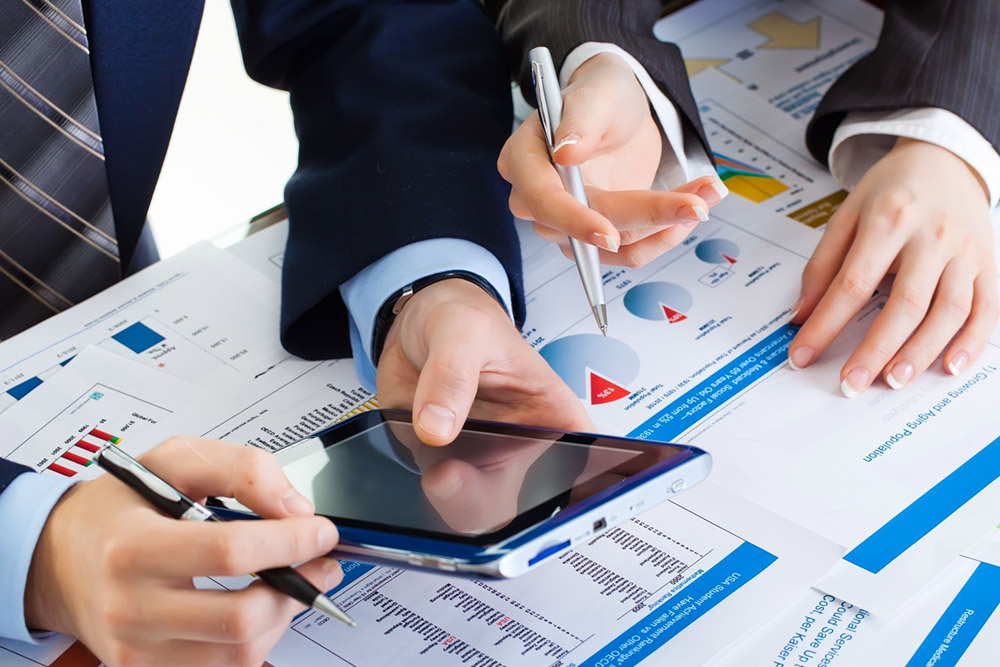 CARE
These customers are dissatisfied with their current app, made "on the knee" by a student. But they clearly need an app and reliable support.
PARTNERSHIP |

NWICODE CMS
Creating mobile applications on NWICODE CMS is a popular service in the web services market. Take a prominent place among our partners and you will see that the number of requests to your Agency will increase
Do it together
what do I need from you
A few simple formalities
The partner status is given when signing the partner agreement. The partner must add information about the development of mobile applications based on NWICODE CMS to their site.

After signing the contract, we offer a 30% discount on all our licenses until we reach 10 sales. 45% over 10 sales.
We provide hosting companies with a single 50% discount on all licenses from the moment of signing the contract.
Our bonus to you
Get a license for free
We are well aware of how risky it is sometimes to invest your own funds in something new, especially if you are a startup.
Conditions
Sign the partnership agreement 
Add information to your site

If you are not a developer, your company must be at least 6 months old

Hosting
Placing the platform on a dedicated server of our company with full access.